Gold Coasts Premier Yachting Regatta, Sail Paradise reaches record numbers!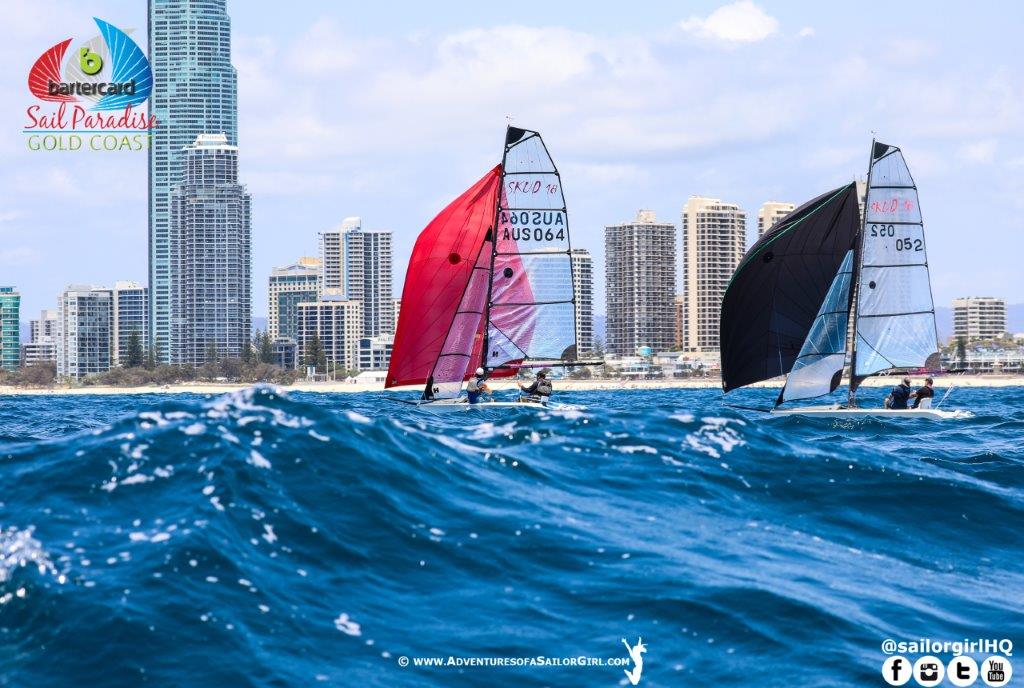 The 12th Bartercard Sail Paradise is now only one week away from commencing.
Most of the significant Australian Yacht races have had to be rescheduled or postponed entirely over the last 10 months due to COVID-19 State restrictions. Fortunately, though, with Queensland continuing to keep the virus under control, the Southport Yacht Club's Bartercard Sail Paradise Regatta is full steam ahead and will commence on the 4th January 2021.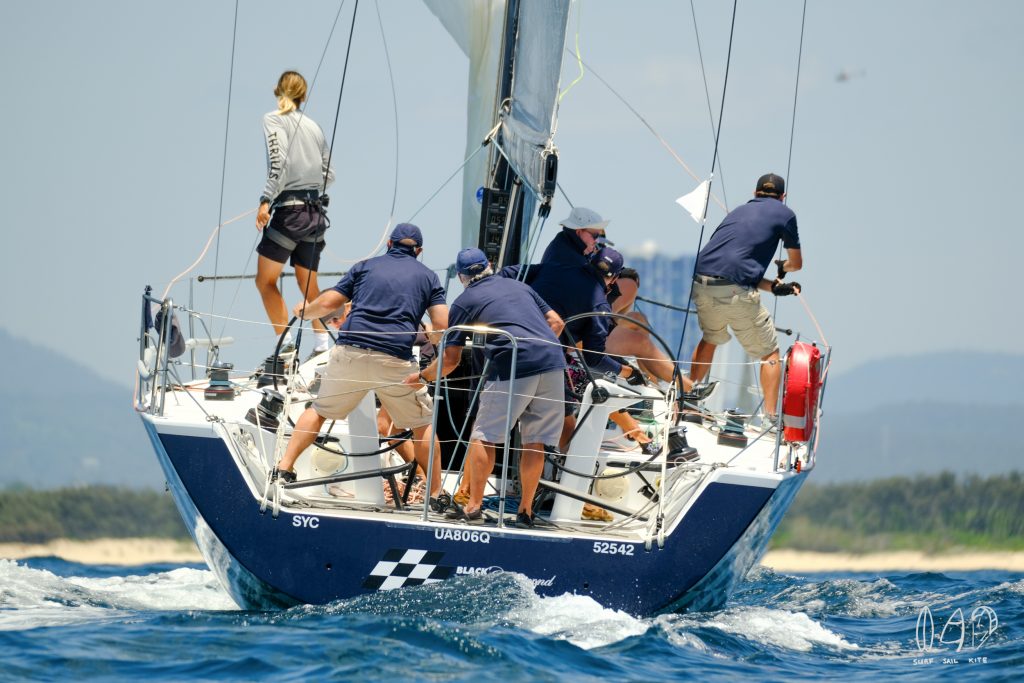 Now into its 12th year, the Club will also be celebrating their 75th Birthday. With their largest Sail Paradise Regatta to date beginning the year-long celebrations with on and offshore events.
The unfortunate cancellation of the Sydney Gold Coast Yacht Race, and the Hamilton Island Race week running at 50% capacity due to COVID earlier this year, has meant the Bartercard Sail Paradise is a much-longed regatta for sailors along the east coast to get out and on the water and enjoy their boats.  In light of this, the Southport Yacht Club has achieved record numbers registered for next weeks Regatta.
With the opt for being outdoors more, the Club has also seen record numbers of local schools and youth completing Club programs and courses, with more than 1100 children recently achieving this each month, during the pandemic.
General Manager Brett James says 'The Bartercard Sail Paradise Regatta has seen a record amount of early bird entries as many Sailors have not had the opportunity to race this year and are itching to get on the water. COVID has been a small blessing for the Southport Yacht Club in this regard, with the current emphasis from the government to social distance which reduces the risk of spreading COVID by being outdoors; it has made our Sailing programs very popular. We are grateful, through the pandemic, to see so many kids getting out on the water, and learning to Sail. Especially here on the Gold Coast where the water is our playground.'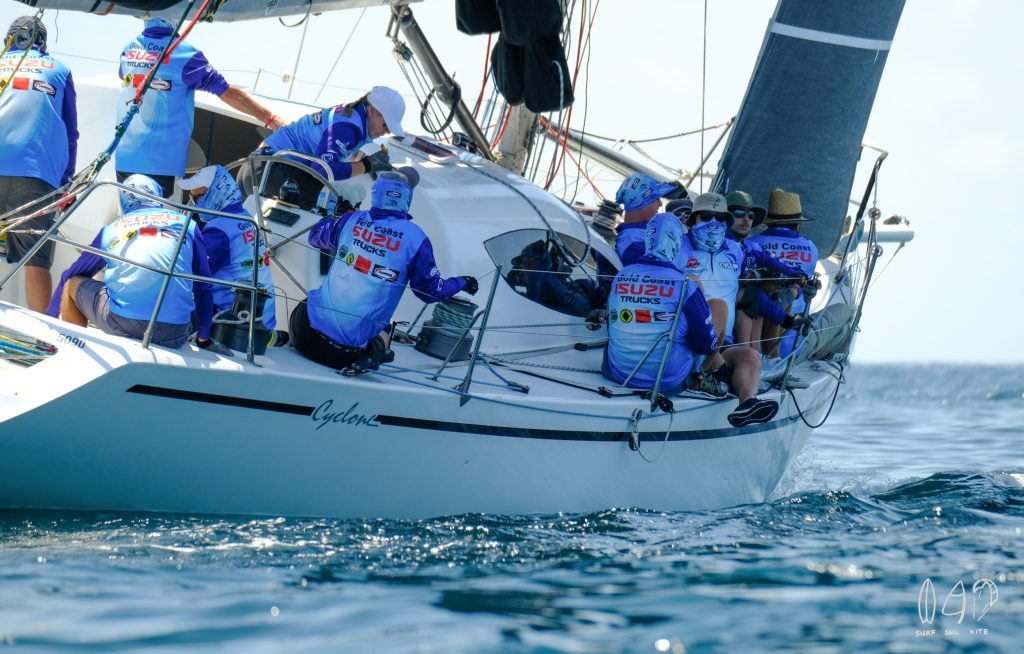 The Bartercard Sail Paradise Regatta runs from the 4th to the 7th January 2021. Entries are still open for registration till the 31st December: www.sailparadise.com.au
For further information regarding Bartercard Sail Paradise or Media opportunities, please contact Southport Yacht Club Marketing Manager, Virginia Riddle-Cross via Marketing.Manager@sycgc.com.au or 07 5591 3500
Photos: Bartercard Sail Paradise 2020 – Adventures of a Sailor Girl & Mitch Pearson