PROUDLY SUPPORTED BY MAJOR EVENTS GOLD COAST

The MEGC team is a force of innovative event specialists, determined to ignite the city with a vibrant array of festivals, sporting and cultural events that embrace diversity and showcase the Gold Coast as a world-class, global event destination.
Principle Partner

With over 30 years of success supporting small businesses' globally through the Bartercard brand, Qoin realised the need for global commerce to adopt a widely used, reliable digital currency platform that enables consumers to spend with their favourite merchants in-store or online.
Premium Partners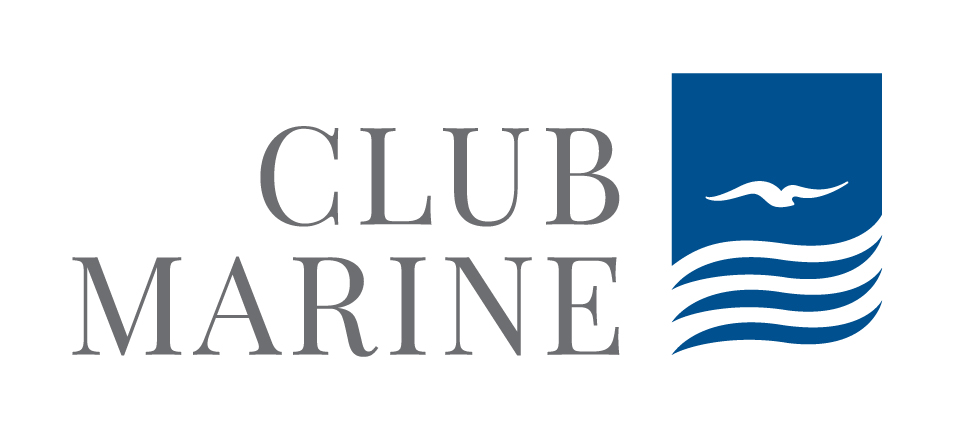 Club Marine Insurance is proud to be a supporter of active Australians who enjoy outdoor leisure pursuits. As Australia's largest provider of boat insurance, we're also proud to say that we've been protecting the insurance needs of Australian boaters for more than 50 years.
The number 1 luxury passenger vehicle brand on the coast.  Mercedes-Benz Gold Coast offers an extensive range of New, Demonstrator & Pre-Owned vehicles,  as well as Light Commercial vehicles.  Come see one of our Mercedes-Benz specialists to assist you when it comes to choosing your next Mercedes-Benz vehicle.
When you spend more than 140 years in the hands of thirsty Aussies, you're going to pick up a few stories along the way.
From helping out Queenslanders doing it tough, to striking GOLD and buying an island, it's been a hell of a ride. Here's the legendary tale of how we became Australia's number one beer.
Australian Sailing is the governing body for the sport of Sailing in Australia. We are responsible for the administration, promotion and development of sailing. We are a member-based organisation that represent the interests and provides services & support to over 360 clubs across Australia as well as more than 160 accredited Discover Sailing Centres.

In 1993 Fastway began operating in Australia and over 20 years later Fastway became part of the Aramex family, a leading global provider of comprehensive logistics and transportation solutions based in Dubai, United Arab Emirates.
Our network includes 29 regional franchises and over 900 franchise partners across the country, from Cairns to Perth and almost everywhere in between.
To leverage off the passion, innovation and opportunities that Aramex presents, in 2019 we began a complete re-brand making the transition from Fastway Couriers to Aramex Australia official.
Performance and Innovation in Sail Making. Made Locally.

Waterline operates to provide the most professional, reliable dive cleaning service on the market. The Waterline team utilise industry-leading electric submersible tools in combination with a wide grade of gentle, non-marking techniques and multiple grades of abrasive pads which are selected to maximise anti-foul lifespan.  Waterline's team incorporates fully trained commercial divers and operates with a love of the marine industry at its core, run by a local offshore sailor, for boaties. Servicing private owners, commercial fleets, marine brokerages and many more.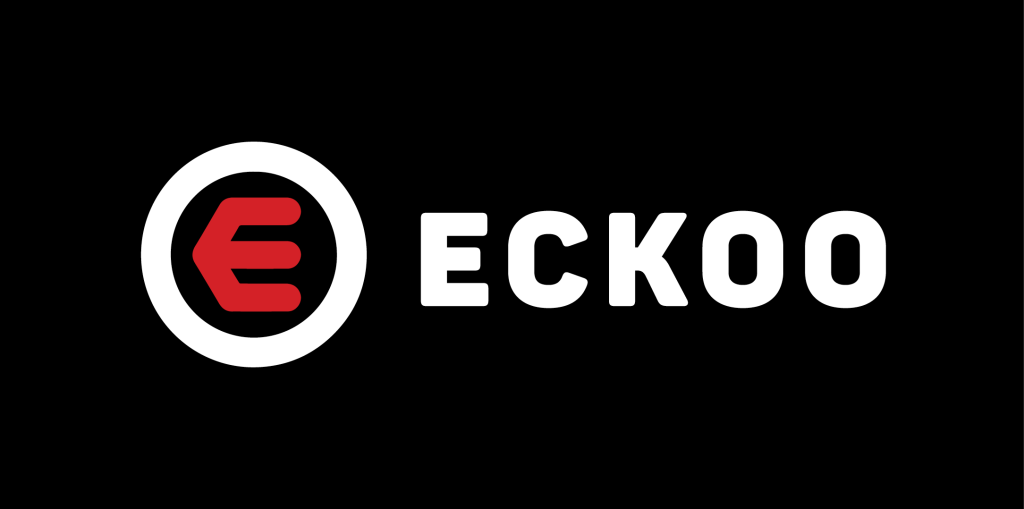 A dynamic mobile unit for advertising, media and events hire empowering brands like never before. Modular detachable LED panels provide unique versatility that presents businesses, event organisers, venues and advertisers with an affordable, sustainable way to connect with consumers. This innovation in dynamic digital signage is the first of its kind in Australia, providing a turnkey solution for outdoor or indoor events, out-of-home advertising, and business activations. Weatherproof, transformable and fully equipped with a sound system and removable stage, the LED Media Truck is a game-changer for advertisers and event organisers.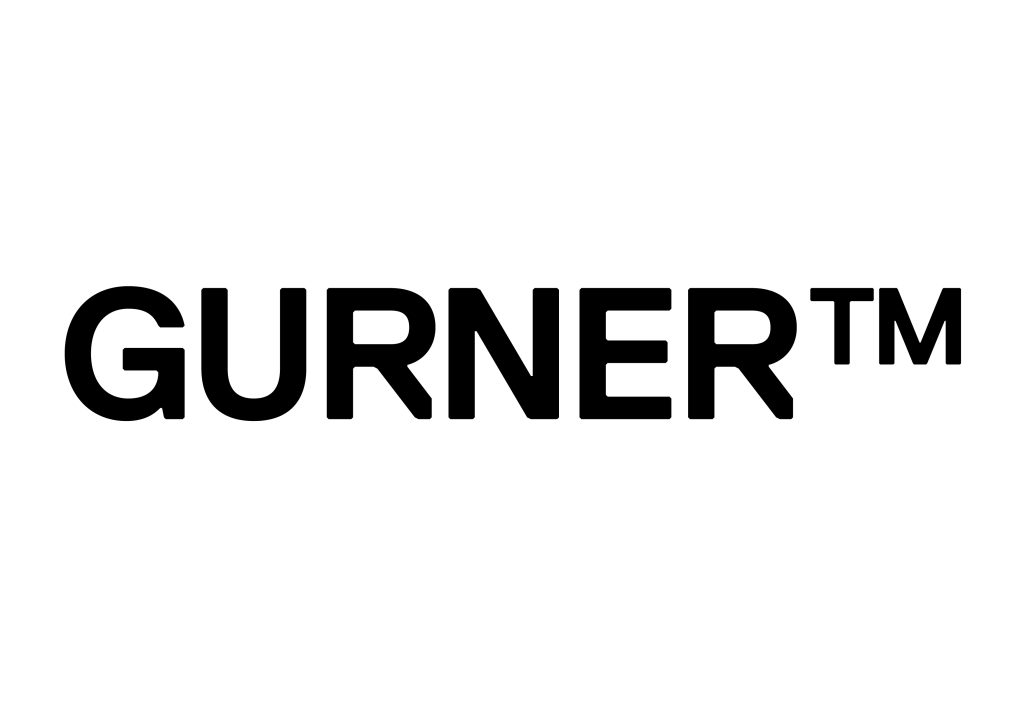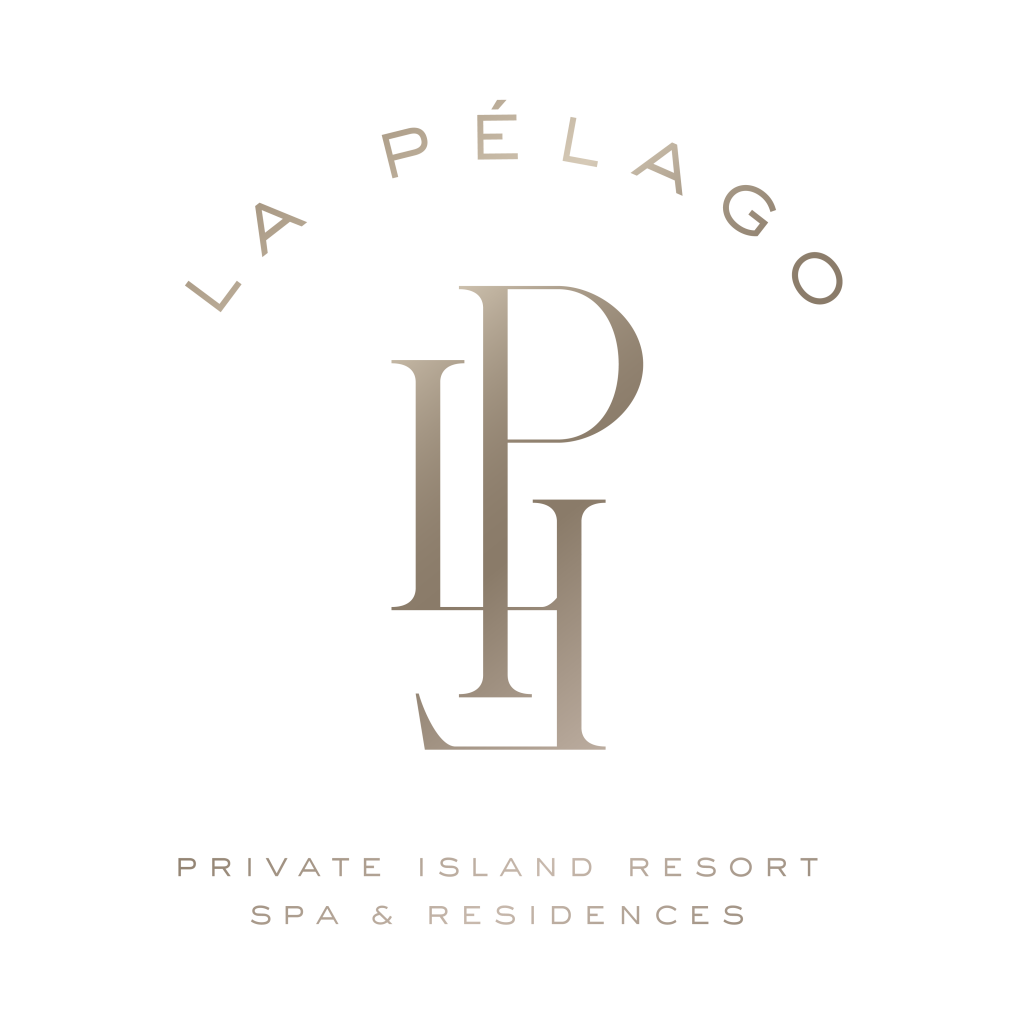 Experience ultimate luxury and resort-style living, in a world of your own. La Pélago is situated in tranquil Budds Beach on the Gold Coast. The premiere GURNER™ lifestyle resort will comprise of four buildings, surrounded by over 9,000sqm of luxurious amenity, lush verdant tropical planting and water retreats, creating four private islands reminiscent of the world's best resort destinations.