Main Beach Clubhouse
Established in 1946, Southport Yacht Club is known worldwide for its exceptional sailing and powerboat fraternities, award-winning boating facilities and its exceptional and exclusive waterfront dining.
The Waterfront Restaurant within the Main Beach Clubhouse also went through an extreme upgrade in late 2008, having the western end of the clubhouse knocked down and completely re-built, the Waterfront Restaurant boasts a relaxing atmosphere complemented with exceptional seasonal menus whilst the Compass Room offers an exclusive setting for corporate, private functions and wedding receptions all year round. We are proud to invite you to visit Southport Yacht Club, acknowledged to be second to none on the East Coast of Australia.
Winning a number of awards over the past few years, Southport Yacht Club includes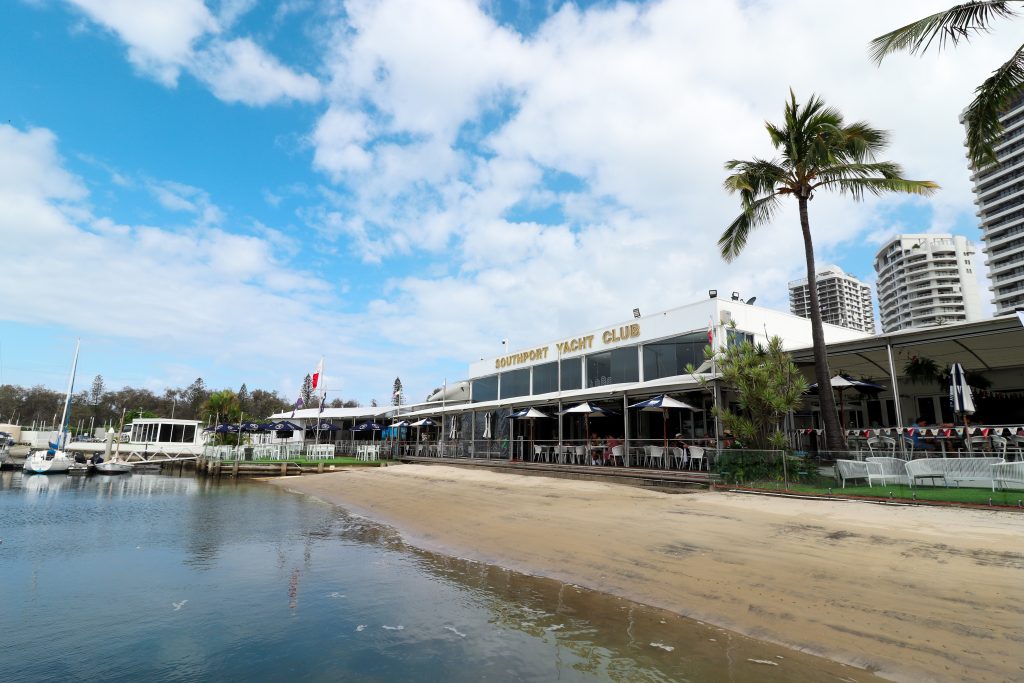 Best Sports Club by Club's Queensland 2018, 2019, 2020 – Hall of Fame 2021
Club of the Year (non-gaming) 2020, 2021
Club Chef of the Year 2021
Brides Choice Awards Best Waterfront Venue 2017, 2018, 2019, 2020 & 2021
Best Marine Restaurant in Australia 2013-2014 & 2019-2020
Best Innovation for the Waterscape Pontoon Bar & Gym 2016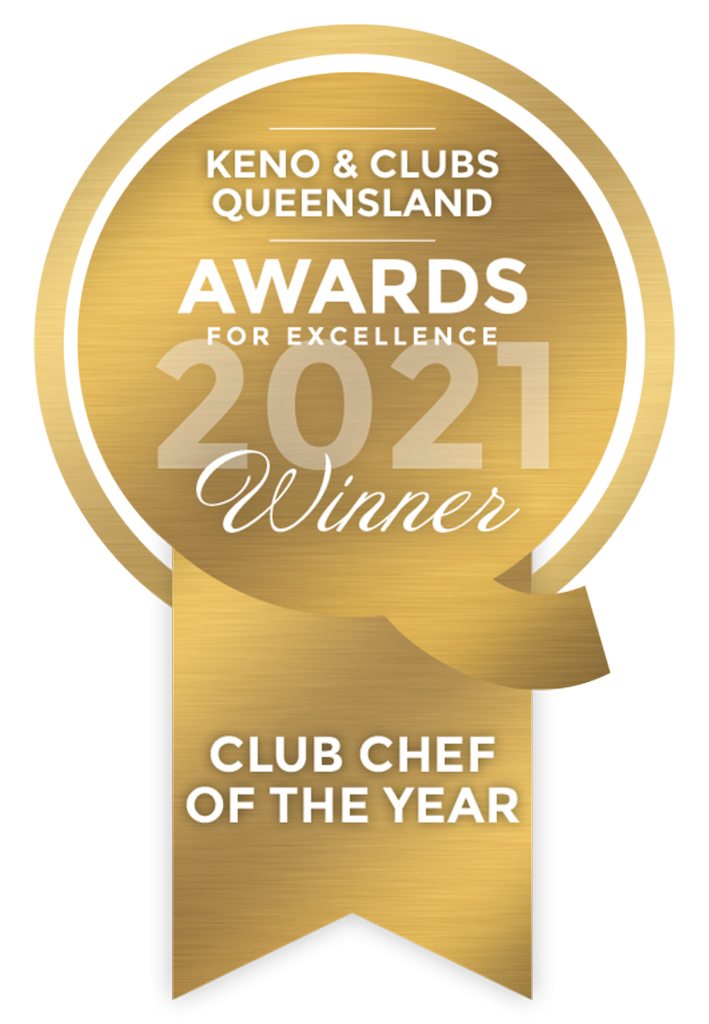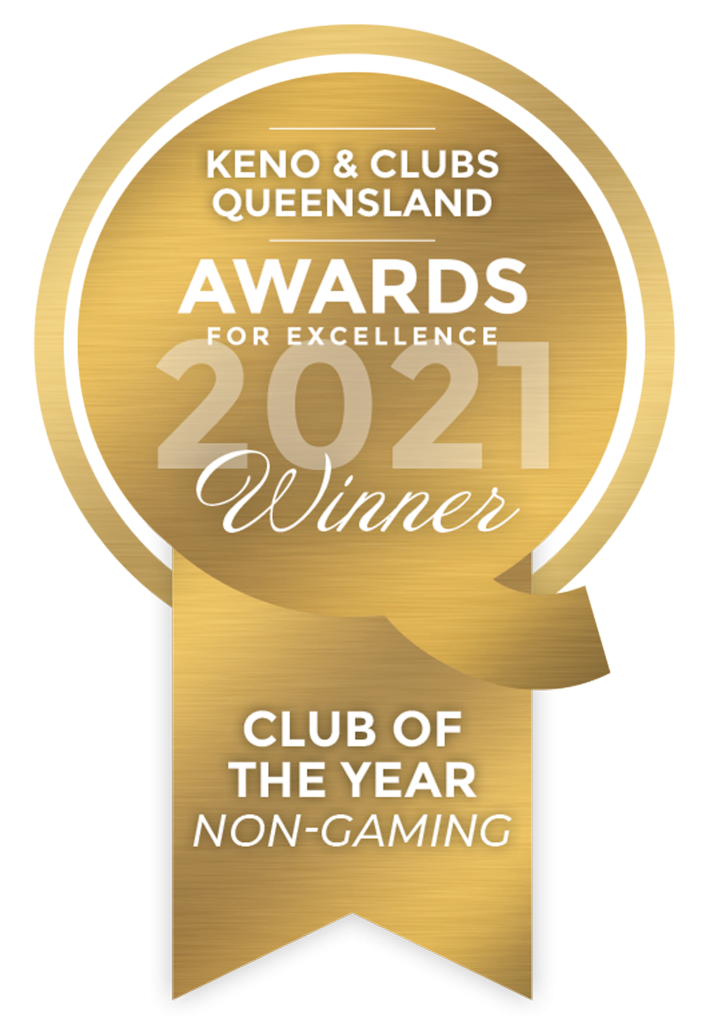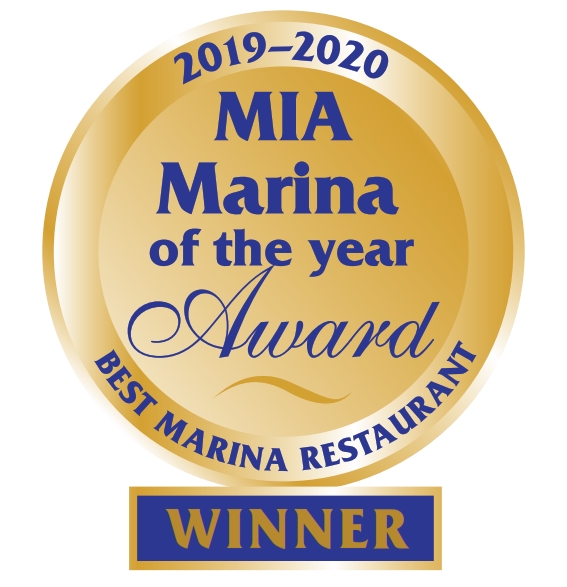 Southport Yacht Club's Sailing Squadron located on the North Shore at Hollywell offers excellent facilities and a supportive environment for all levels of sailing expertise with sailing camps and courses offered.
Finally, Southport Yacht Club's private retreat, Dux, is located on South Stradbroke Island and proves to be a very popular weekend destination for many members.