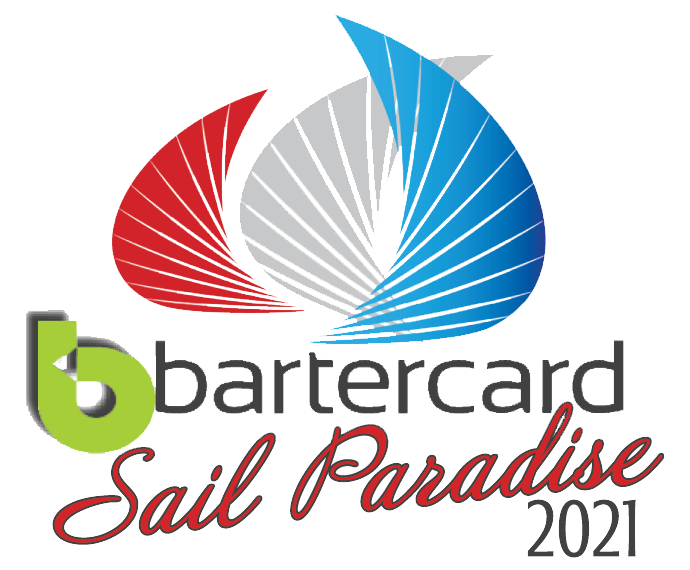 Southport Yacht Club's Diamond Jubilee launches at the 12th Bartercard Sail Paradise
It's almost time to toast the Southport Yacht Clubs 75th birthday celebrations at next year's Gold Coast Premier Sailing Event – the Bartercard Sail Paradise Regatta is commencing on the January 4th. Join us for four days of spectacular offshore racing and then team up onshore to launch the Club's Diamond Jubilee on the stunning Gold Coast.
There are only ten days left to take advantage of the $180 early bird entry fee for the 2021 Bartercard Sail Paradise. The entry includes FREE berthing from January 3rd to January 8th, in Queensland's peak season.  All confirmed participants receive not
o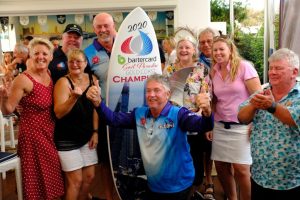 nly free berthing at SYC Marina but also easy access to laundry, washrooms, restaurants and bars.
The FREE Berthing is on offer for QLD, and Northern NSW sailors to join the Regatta, bring their families to enjoy a Queensland Summer holiday and the extra festivities of the race.
Family and friends are also welcome to grab the opportunity to camp nearby with rates as low as $20 a night.
The event is open to the full spectrum of offshore racing yachts – from the upper echelon of racing Monohulls and Multihulls through to the Cruising and Trailable yachts.
The event is building momentum when most sailing regattas have been either cancelled or postponed due to COVID-19. So be quick to grab your spot in the 2021 Bartercard Sail Paradise.
12th Bartercard Sail Paradise, early bird entries are OPEN until the October 31.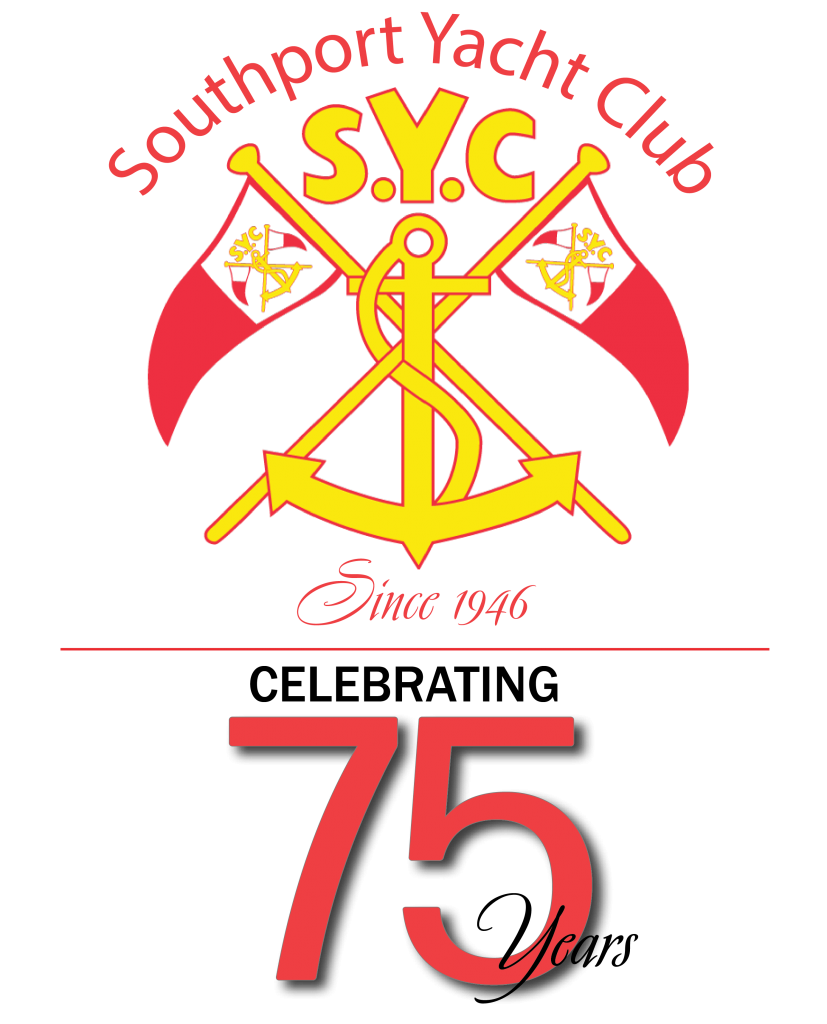 Online entry:
For further information regarding the Regatta or Media opportunities, please contact Southport Yacht Club Marketing Manager, Virginia Riddle-Cross via Marketing.Manager@sycgc.com.au or 07 5591 3500
For further information regarding camping, please contact – Drew Jones – silver.sailor@bigpond.com
Photos: Bartercard Sail Paradise 2020 – Adventures of a Sailor Girl & Mitch Pearson