MEDIA RELEASE | 12th Bartercard Sail Paradise welcomes back major sponsor Bartercard Australia for the 6th year
The Bartercard Sail Paradise Regatta is all set to sail, on the Gold Coast, from the 4th January to the 7th January 2021.
The regatta is going into its 12th year with the main sponsors Bartercard Australia, re-signing for their 6th year straight.
Rounding out their sponsorship for 2021 is XXXX, Club Marine, Mercedes Benz Gold Coast, and local Gold Coast sailmaker Flow Sails.
The regatta is one of Australia's best which brings together yachts from all over the east coast and continues to grow in numbers each year.
Southport Yacht Club's Vice Commodore of Sail says 'The Regatta would not be possible without the support and contributions of our local business' sponsorship. We have built a fantastic and professional rapport with all the major sponsors and look forward to many years more. With such a diverse location, for sailors and their families to visit, both on and off the water, we have no doubt the event will continue to grow in the coming years.'
With the recent COVID-19 border closures and restrictions, the Club has seen an influx of North QLD vessels registering for what is bound to be a great start to the Club's 75th Birthday Celebrations.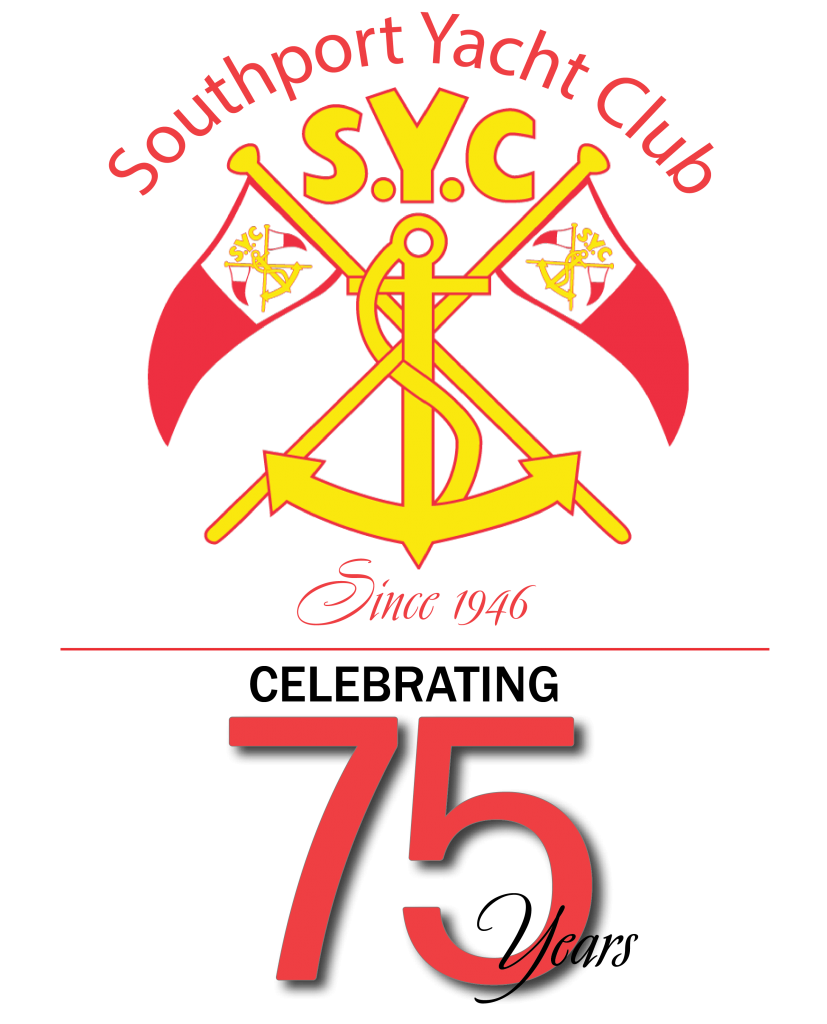 Online entry: www.sailparadise.com.au
For further information regarding the Regatta or Media opportunities, please contact Southport Yacht Club Marketing Manager, Virginia Riddle-Cross via Marketing.Manager@sycgc.com.au or 07 5591 3500
For further information regarding camping, please contact – Phil Short – silver.sailor@bigpond.com
Photos: Bartercard Sail Paradise 2020 – Adventures of a Sailor Girl & Mitch Pearson