"MAJOR EVENTS GOLD COAST" BACKS SOUTHPORT YACHT CLUB'S QOIN SAIL PARADISE REGATTA
Southport Yacht Club is pleased to announce that South-East Queensland's largest Sailing Regatta, Qoin Sail Paradise, is partnering with Major Events Gold Coast.
Since its inception at Southport Yacht Club 13 years ago, Sail Paradise has become south-east Queensland's premier offshore sailing series. It is a four-day event contested over courses set close to the Gold Coast's magnificent ocean shoreline.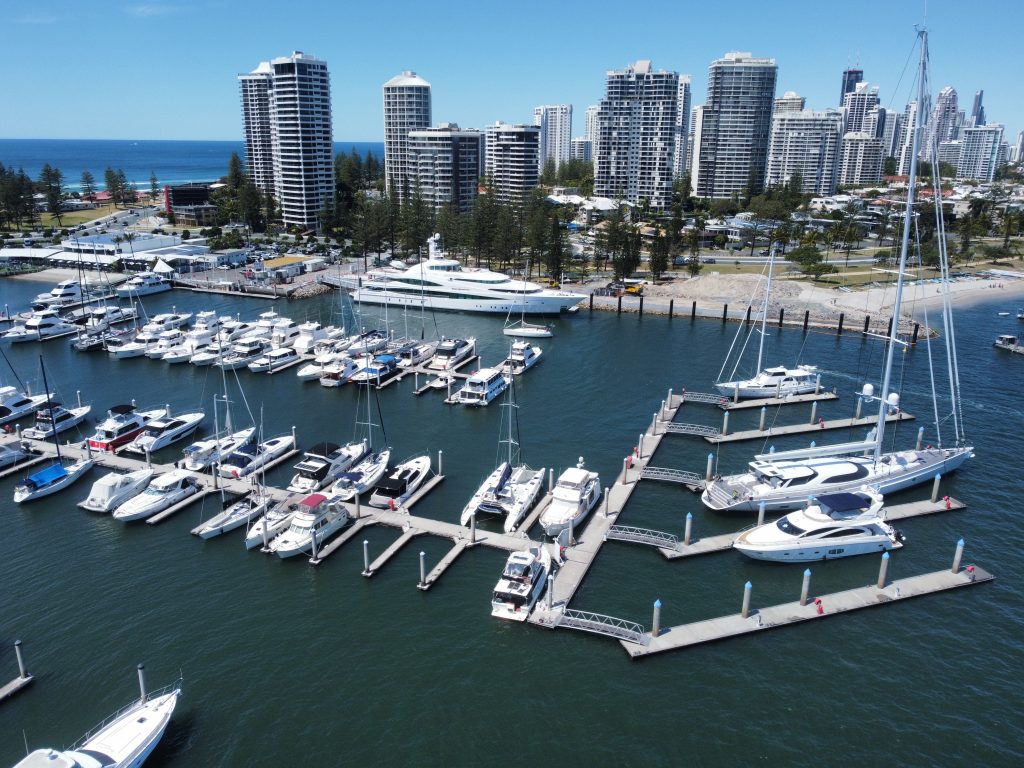 Open to offshore capable racing yachts, the 2022 edition of Qoin Sail Paradise will be staged from January 3-6 over courses set between Main Beach and the Queensland/NSW border.  Spectators on the shore will be enthralled by the closeness of the racing and the blaze of colour that will come from the yachts' many and varied spinnakers.
Major Events Gold Coast CEO, Jan McCormick said:  "Major Events Gold Coast is thrilled to be supporting the Qoin Sail Paradise Regatta for the first time. The prestigious sailing event is expected to attract participants and spectators from near and far, a feature that will lead to increased overnight visitation and enhanced economic injection for the city."
"I warmly welcome all participants and spectators to the Gold Coast and wish everyone involved the best of luck over the four days."
Southport Yacht Club's Vice-Commodore Sail, Drew Jones, said: "The 2022 Qoin Sail Paradise series is going to be the biggest and best yet. We are pleased to be working with Major Events Gold Coast to promote the Regatta nationally and to New Zealand.
"With the opening of our new 160m Superyacht dock at Southport Yacht Club, we will be inviting Gold Coast residents and visitors to come to the club, view the race fleet and enjoy the post-race fun every evening. There will be an exceptional regatta atmosphere that locals and visitors won't want to miss."
Qoin Sail Paradise Regatta 3 – 6 January 2022.
For more details please contact Marketing Manager, Virginia Riddle-Cross – marketing.manager@sycgc.com.au
Image: Many of the yachts competing in the Qoin Sail Paradise Regatta will have the opportunity to dock at Southport Yacht Club new, $9 million Superyacht dock.